Guess Who Just Jumped to the Top of the Impaling List?
+
-
+
-
+
-
+
X
=
+
Tales from the Dark Side
from Wonkette
We're proud to bring you yet another installment in our continuing coverage of Minnesota's next governor,
Jonathon "The Impaler" Sharkey
. Today's tale, not surprisingly, leans toward the dark side.
See, the problem with becoming famous is people start trying to tear you down. Mo money, mo problems. Especially when you're a witch. And unfortunately that's what has happened to Sharkey's wife, Julie Carpenter. She's been a school bus driver for several years and when word got around about her religious beliefs,
the school system promptly fired her
:
Carpenter says she never had a problem with her job until last week, when she mentioned being a witch. She says her employer said she was a great driver. Carpenter had been driving a bus for five years.

Nonetheless, we have to wonder about Carpenter's namesake. For someone committed to the dark arts, isn't it just a bit odd to retain a surname matching the employment path of a certain religious figure prior to his career as a prophet?
At any rate, she can always fall back on her gig as Sharkey's personal "blood donor."
+
+
x
x
x
+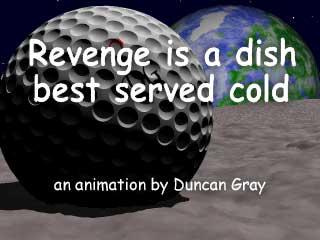 x
=
x
Where does a vampire witch and priestess of Satan with a taste for torture and who might one day be First Lady work? Wherever she wants.