My Bad!
Statue of Virgin Mary Found Beheaded
from NBC5
CHICAGO - A
Chicago neighborhood is saddened and angered over an act of vandalism at a Roman Catholic Church.
On Friday, a statue of the Virgin Mary was found beheaded and left for all to see on the front porch of St. Thomas the Apostle Church in the Hyde Park neighborhood. The statue was a popular shrine for students and worshippers.
"I've never seen anything like this," said mother Jeanine Griffin.
Although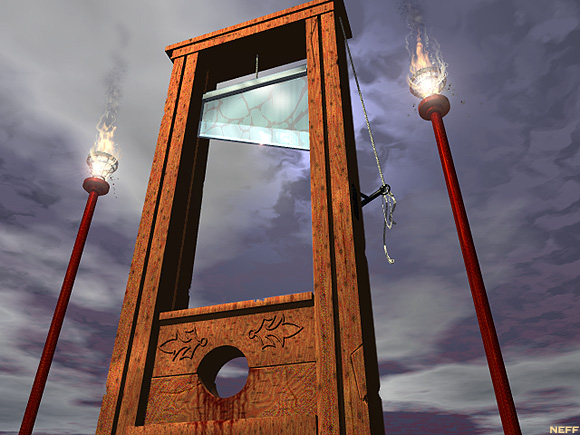 the vandals didn't try to get through the doors, the Rev. Michael Mulhal said he believes the vandalizing of the granite statue was cruel and deliberate.
"Had they dropped the statue, the head would have broken, or it would have still been on or something like that," Mulhal said. "It is a clean break and the head is gone, so I have a feeling that someone has taken it - some people say satanic rites or something - or to dishonor the statue, which is dishonoring the community."