Congress Makes Church & State Violators Richer
House Votes to Limit Church-State Awards
from Religion News Service
WASHINGTON - Passage of a House bill that would limit financial rewards in church-state legal battles has been met with cheers and jeers as the controversial measure heads to the Senate.
The Public Expression of Religion Act, passed in a 244-173 vote on Tuesday (Sept. 26), would prohibit plaintiffs in church-state cases from recouping lawyer fees for challenging public expressions of faith.
Concerned Women for America,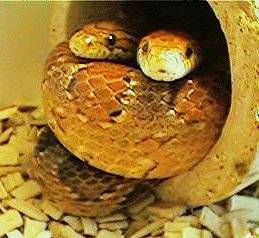 a conservative activist group, applauded the bill's passage. "If this bill is voted on by the Senate and signed into law, citizens will have the confidence to pursue lawsuits in cases where their religious liberties have been violated," said Lanier Swann, CWA's director of government relations.
Swann cited several cases where the ACLU and others have gone to court over church-state separation issues, including attempts to block displays of the Ten Commandments, denying the Boy Scouts meeting space on public property and the attempts to strike the words "under God" in the Pledge of Allegiance.
Other organizations, however, criticized the House's approval.
"This bill is an underhanded attempt to strip Americans of the protections guaranteed by the Constitution," People For the American Way President Ralph G. Neas said. "It's another example of Congress undermining the system of checks and balances laid out by our nation's founders."
Eliminating the threat of crippling financial judgments will encourage citizens to "stand up to those who would chisel religious symbols from our public buildings and wipe our religious heritage from the public square," said Matthew D. Staver, founder and chairman of Liberty Counsel.
However, Mark J. Pelavin, associate director of the Religious Action Center of Reform Judaism, is more concerned that this could start a "full-scale assault on fundamental freedoms."
"Removing certain constitutional rights from the full protection of the law is a slippery slope threatening the protection of all rights," Pelavin said.
Snakes on a plane.