Put Your Money Where Your Myth Is: Judge Orders Priest To Prove Jesus!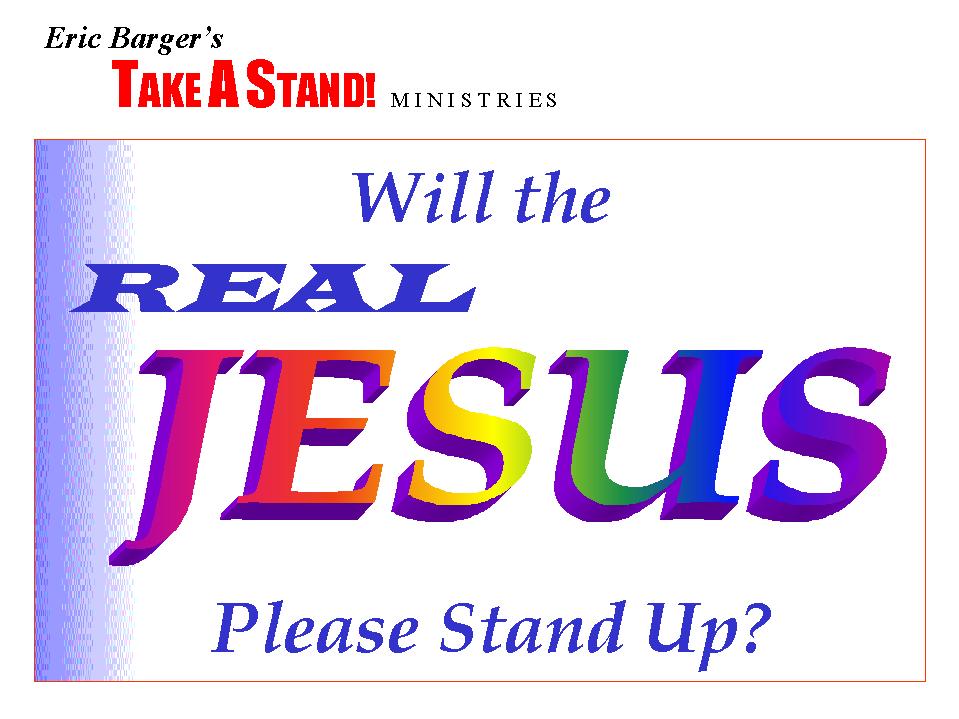 Court To Decide Jesus
from Herald Sun
A judge
has ordered a priest to appear in his court this month to prove that Jesus Christ existed.
The case against Father Enrico Righi has been brought in Viterbo, northern Italy, by author Luigi Cascioli, a militant atheist.
Cascioli, author of a book called
The Fable of Christ
, sued Father Righi after the priest denounced him in a parish newsletter for questioning Christ's historical existence.
Cascioli said there was no reliable evidence Jesus lived and died in first-century Palestine apart from the Gospel accounts, which Christians took on faith.
There was therefore no basis for Christianity, he said.